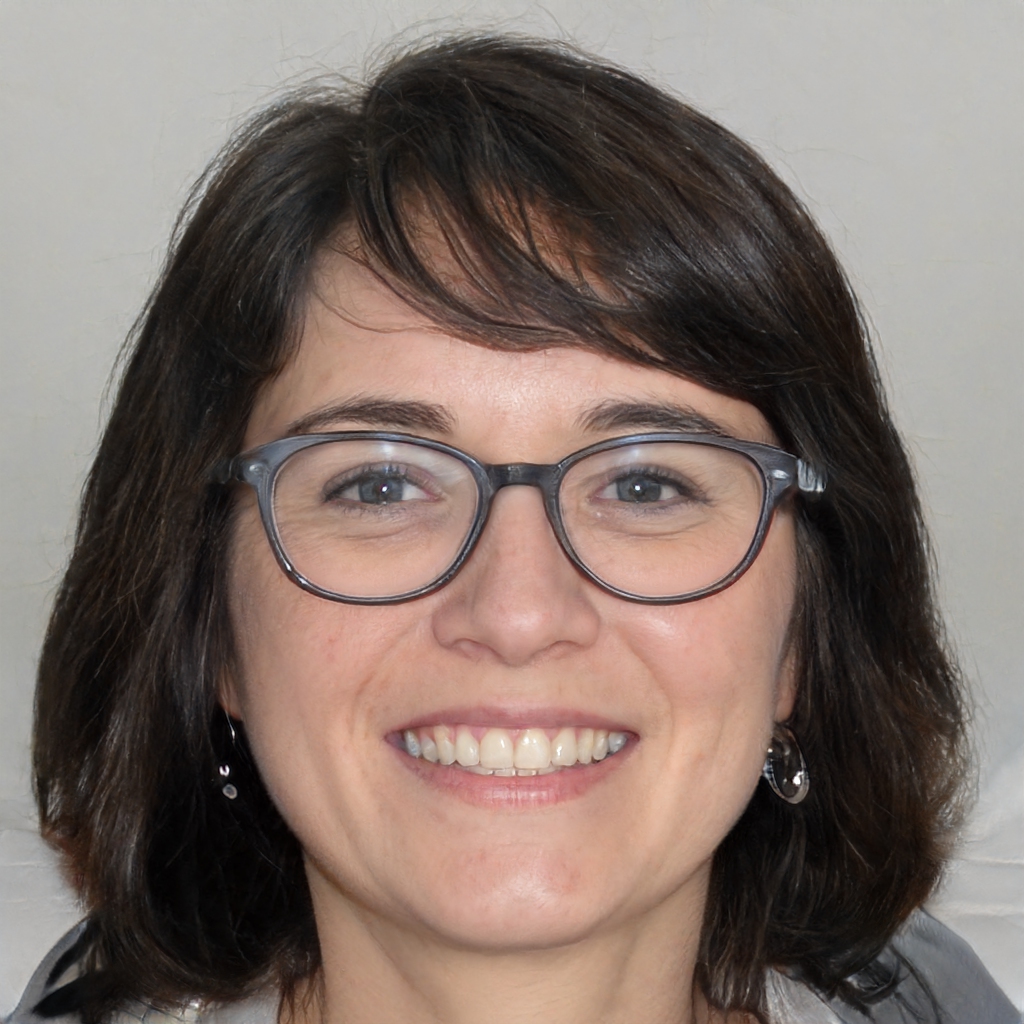 Sharing Advice For New Moms and Baby Gear Researcher
Hi, I'm Jamie! Have pregnancy, motherhood, parenting and baby gear queries? I'm a mom to 3 beautiful children under 5. Constantly juggling life, kids, family, and learning as we go. Parenting is challenging, there's no doubt about that.
I feel like I've been in a constant blur for many years trying to figure different things out myself. Who would have thought parenting is a whole new university degree. Kudos to you all parents!! We are all amazing!!
Over the last 5 years, I have been doing lots of research on advice for new moms and topics that are close to my heart, for example, being pregnant for the first time and going through ups and downs along the way.
Initially, I thought being pregnant was hard. Now I know, pregnancy is the easy part. Bringing up these cute, little humans is way more challenging. You would think that you'll know everything after you have your first baby. Guess what? The next one is generally totally the opposite.
Despite all these challenges, having your own family is totally worth it. All the bonding and memories you create together, I wouldn't change anything for that.
The aim of creating this blog is to share first time mom tips, topics I had interest in and researched, from being pregnant to making conscious choices and living a healthy and sustainable life. I hope you find the information in my blog and all the advice for new parents useful.
My aim is to empower every parent, to equip themselves with the knowledge to live, love, connect and grow together as a family.
Be present and live life.
Interested in flying with your little one? Click here to find out more advice for new moms about flying.
Interested on baby gears that simplify motherhood? Click here to find out more advice for new parents about parenting.